Special Moment Captured
Someone told me that it's been a while since I posted a pic of Princess. Come to think about it, this person is so right. I normally take snapshots everyday of my baby girl. But with the cold temps and a busy schedule, I've been slipping.
She's been feeling a little under the weather lately. In fact, she took a day off from daycare for some much needed rest and relaxation with Daddy. Thankfully, I was able to make it home in time to tuck her in. She was super excited. It's hard to tell in this photo that she wasn't feeling well.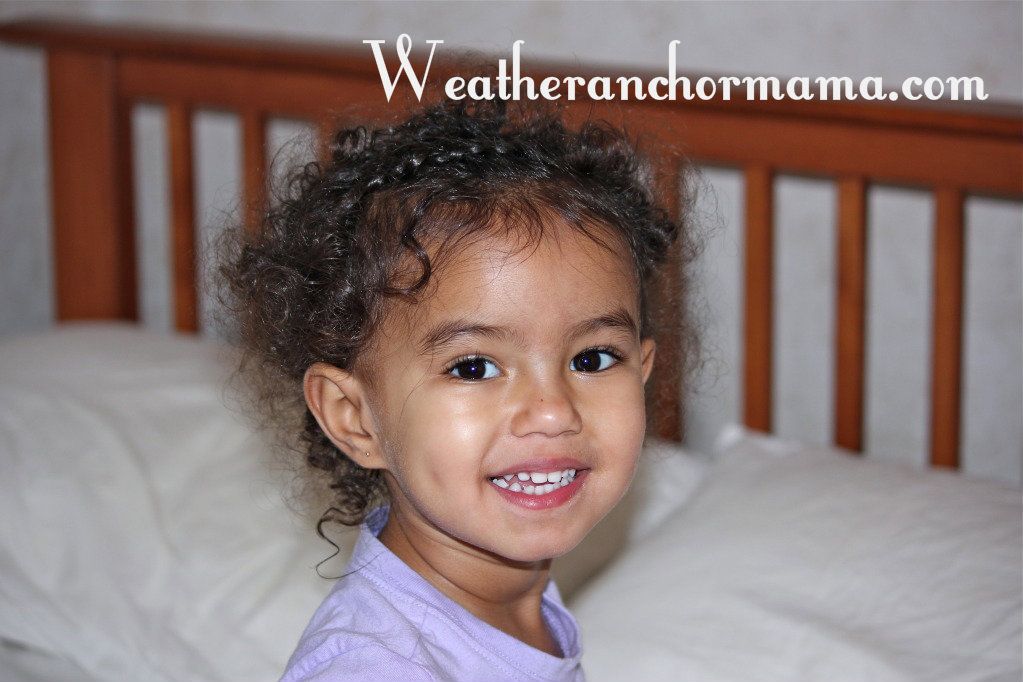 I love capturing special moments with Princess. How often do you snap pics of your little one?
Weather Anchor Mama

Labels: Princess Pics