Giving My Husband an Eviction Notice
Do you remember this scene from Waiting to Exhale? Angela Bassett played Bernadine Harris, who goes nuts after finding out her husband has been having an affair with his secretary. I was about to get my Bernadine on the other day and evict my hubby. Not because my man cheated, but because he's been neglecting some important duties.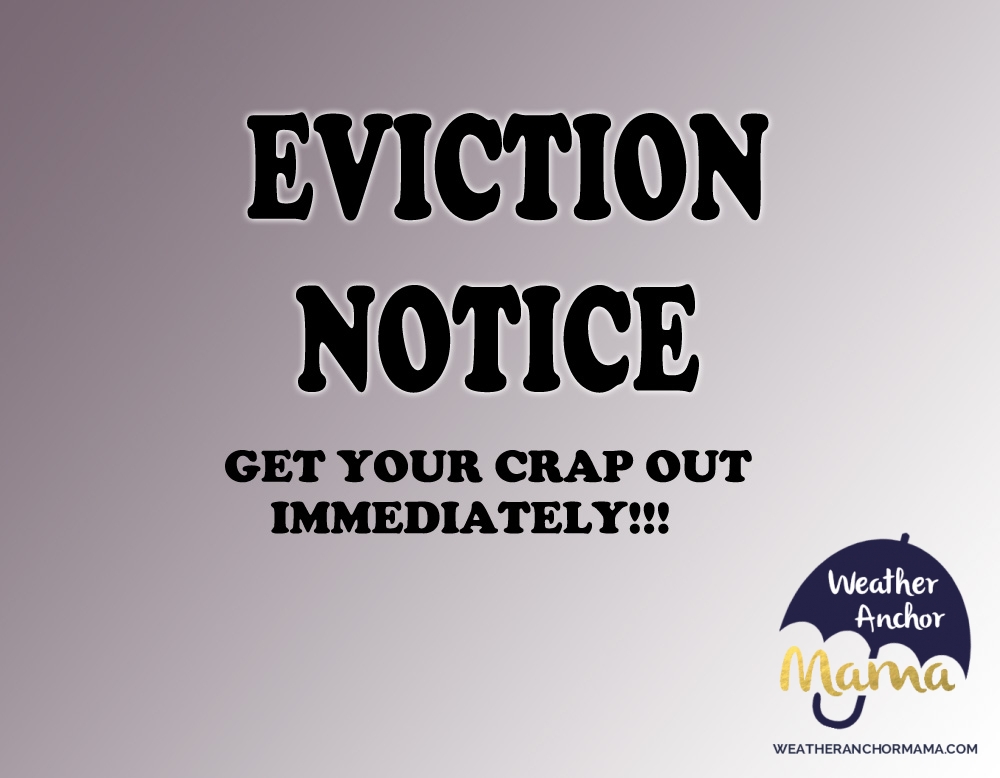 I gave him a list of things to do, including moving his clothes out of Princess's room and installing rods in his new closet. That was months ago! With only a few weeks left until D-day, I've got to get the kids room organized. I'll admit that I may be freaking out a tad bit. But, I'll be 36 weeks along in my pregnancy in a couple days. Before you know, this baby will be here and I won't be able to get things done. I can barely move as it is! After weeks of me bitching, he was finally able to clean out the closet and move his things in.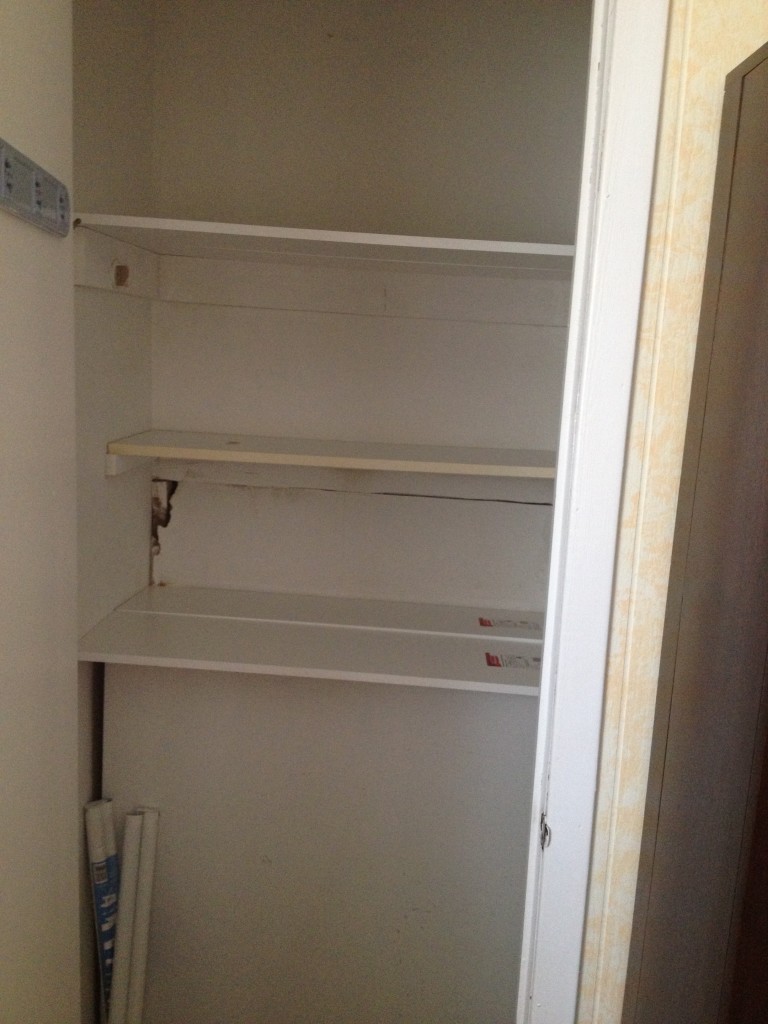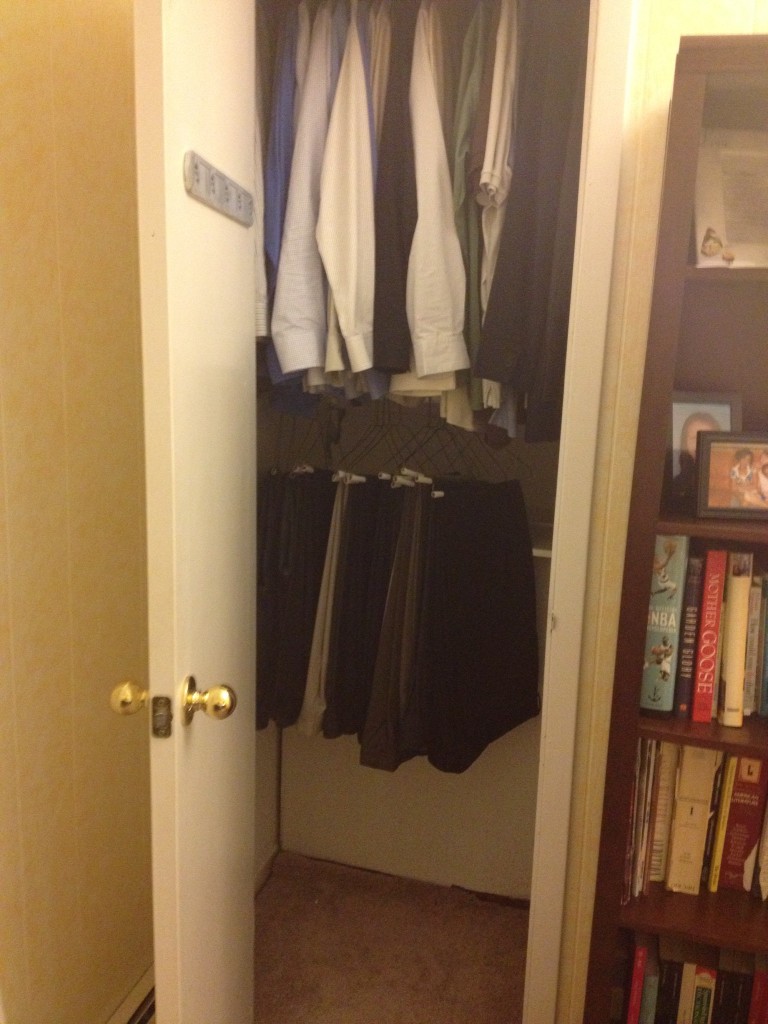 Now our kids will be able to have their own space, and I won't have to get my Bernadine Harris on his ass! Now I can exhale.
How do you deal with a procrastinating spouse or significant other?